Computer Love has the smart, cost effective service and support your business needs to operate at its best.
Our clients include Veridis Clothiers and HyBrid ARC Architecture.
Veridis Clothiers:
Point of Sale server was not reading hard drive.  Diagnosed as a failed SATA bus on motherboard not a hard drive failure.  Provided temporary server to Veridis while waiting on the replacement motherboard.  Installed replacement motherboard and without a single minute of reinstalling software the Point of Sale server was back online.
HyBrid ARC Architecture:
ARC wanted to upgrade their aging workstations.  Computer Love researched the best hardware for their needs and provided an exact quote within hours for two brand new custom built Intel i-5 based workstations.  Within 72 hours of ARC's initial request their machines were built and ready to work.
Custom Workstation Specs:
i5 2500k processor
16gb ddr3 ram
120gb ssd
Radeon HD 6770
Rosewill 640w 80plus PSU
Rosewill Redbone dual-fan case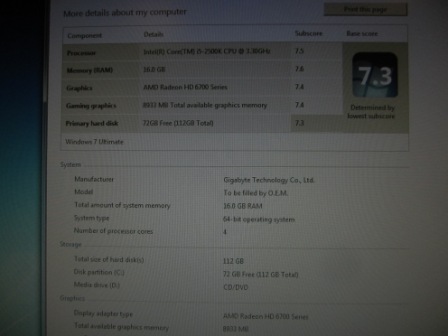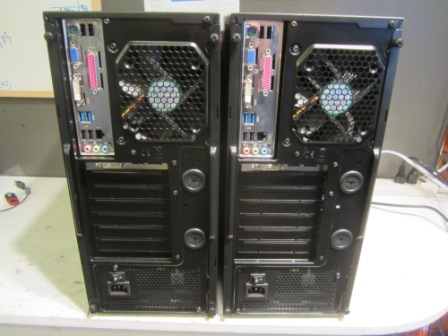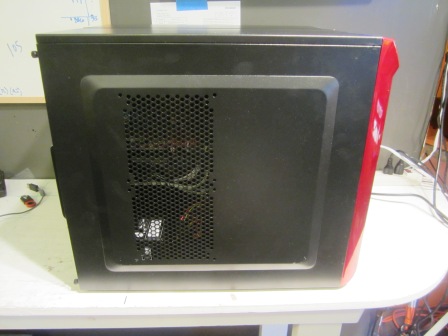 Support your local businesses: